we are a
visual brand house
for
change-makers, risk-takers & a few rule-breakers.
J. Clarice, Artist
Create & Cultivate
Anne Marie Kennedy, Actress
Home Design
FlatIron City, CoWorking Space
Alex D., Writer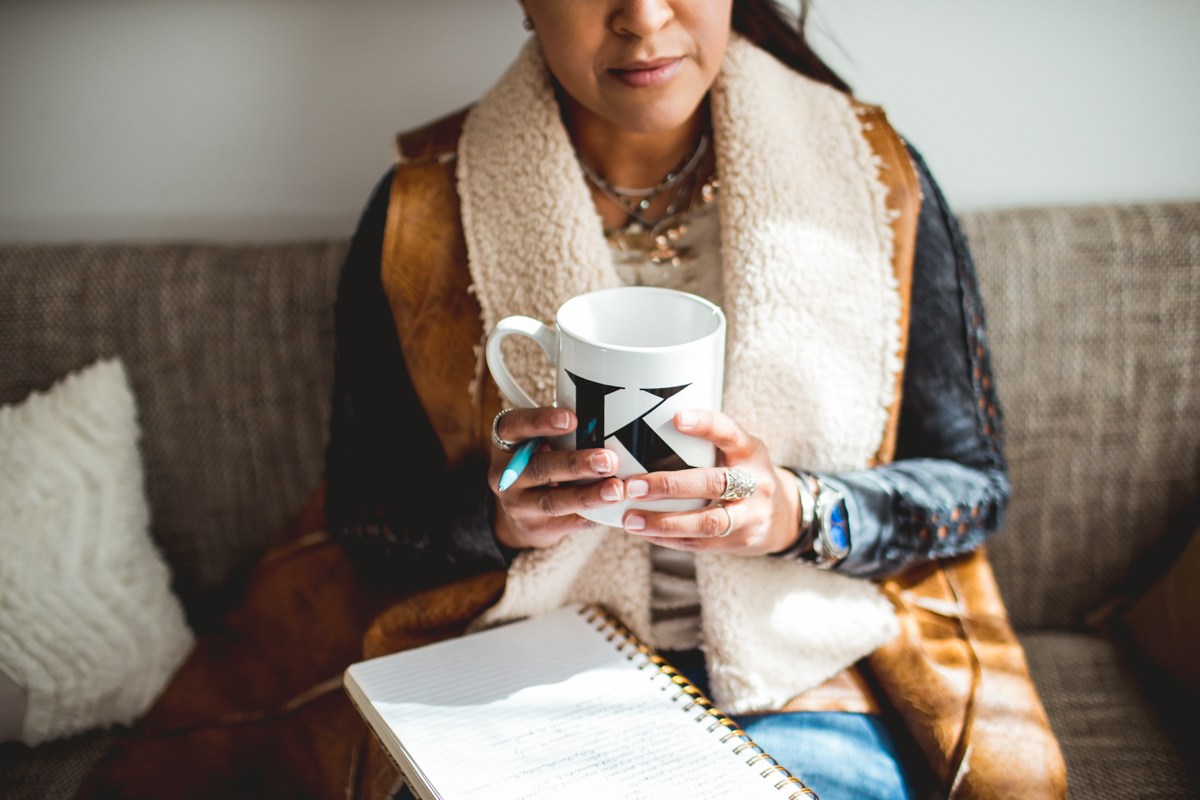 human stories for every brand.
Solopreneurs love our fun + easy-going lifestyle branding sessions, perfect for the budding CEO ready to take up space in their creative field.
Whether you're a start-up or have been moving and shaking for 3+ years, our fresh, dynamic approach will take your brand to the next level.
Tribe&York can breathe life into any marketing campaign or media project for brands big and small, around the globe.